Coconut Bowls - Set of 2
CBOWL2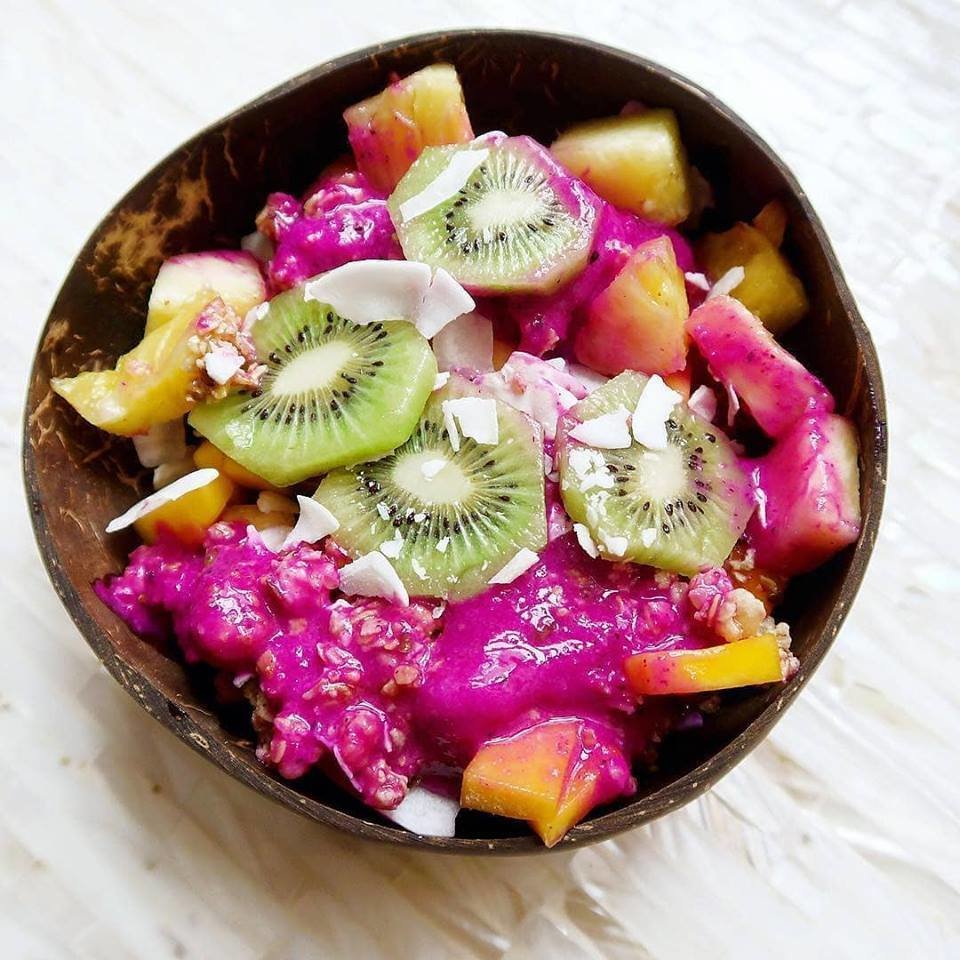 Sleek and stylish! Not only do these products look great, they are also 100% natural and completely biodegradable. They are ideal for smoothies, cold soups, salads, poke bowls, sorbet & ice cream.
In this pack you will receive:
2 x Coconut Bowls
*Please be advised that this is a 100% natural and handmade product, therefore differentiation in product diameter, color and lifespan may occur.
Bowl Diameter: 12-15cm
Bowl Depth: 8-10cm
CARE INSTRUCTIONS:
Hand wash in warm, soapy water. Do NOT soak for long periods of time.
Do NOT place bowls in the dishwasher
Bowls are NOT microwave and oven safe
Avoid using bowls for hot foods
TOP TIP:
To ensure your bowl lasts longer polish them with Virgin Coconut Oil (or any oil of your choice) to restore the bowls surface and reseal the pores. This should be done every 10 uses.